Most people today think of their home as their safe haven, the one place where they are most comfortable. You want to be able to come home, rest, relax, and sleep without having to worry about the safety of your family during the night. You also want to know you can leave for work during the day or go on vacation without the fear of someone breaking in. Now is probably a good time for you to take inventory of the exterior locks of your home to see about their condition and if there is anything you might want to change. If you think you are ready for an upgrade or you have locks that need repair, you will want to call the closest locksmith to you so you can get quality help.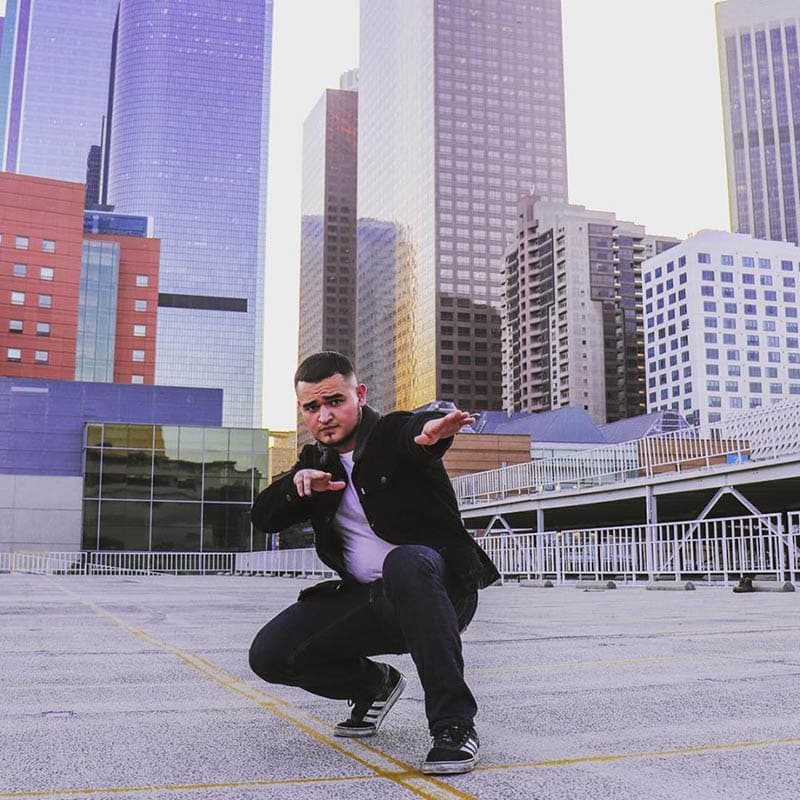 Using a Local, Trusted Locksmith
You may never have had the occasion to call a locksmith for services before and might be unsure who you should use. You could start by asking friends or family in the area, or neighbors or co-workers who they may have used to get new locks for their doors. Once you have a list of a few businesses, take the time to look up the companies online. You will get the chance to look at their websites, read about their business and services, learn about their reputation, and even find reviews about the work they have done for others. All this information can be invaluable to you as you select a service to call for assistance.
Closest Has its Advantages
Choosing the closest locksmith to your location will naturally have some advantages for you. You will make contact with a business that is nearby to your location so that you are more likely to get quicker service. You may not have to wait many hours or days to get an appointment or a service person to come to your home to examine your locks and make suggestions to you. Also, by using a locksmith that is in your local area, you go a long way to supporting your community and local businesses, giving the small business a chance to thrive and grow.
Locksmith Services for Your Home
When you live in Northern Los Angeles and want to find the closest locksmith to your home, make sure you reach out to us here at NELA Locksmith. We offer complete residential services and can assist you with everything from changing out your locks, installing smart and electronic lock systems, repairing your current locks, removing broken keys, and much more. You can find out more about us on our website and make use of the contact form you find there, and we will return your message as soon as possible. You can also call our office directly at (304) 805-6352 to schedule a service call. We are available around the clock should you need emergency service, and we will offer you the high-quality, reliable work that will help you to feel safer in your home.