You have made a big investment and finally closed on your new house. You and your family cannot wait for the chance to move in, get settled and start enjoying your life in your new place. One thing crosses your mind as you move everything in and get each room set up. You suddenly think about the locks you have on the front and back doors and that door on the side of the house. The doors all seem fine, but you realize the locks you have on the doors are the same ones that the previous owners of the house had. They gave you the keys at the closing, but what if those are not all the keys? What is stopping them from letting themselves into your house when no one is there? There is something you can do to deter this and hiring a locksmith to rekey your home may be the best way for you to go.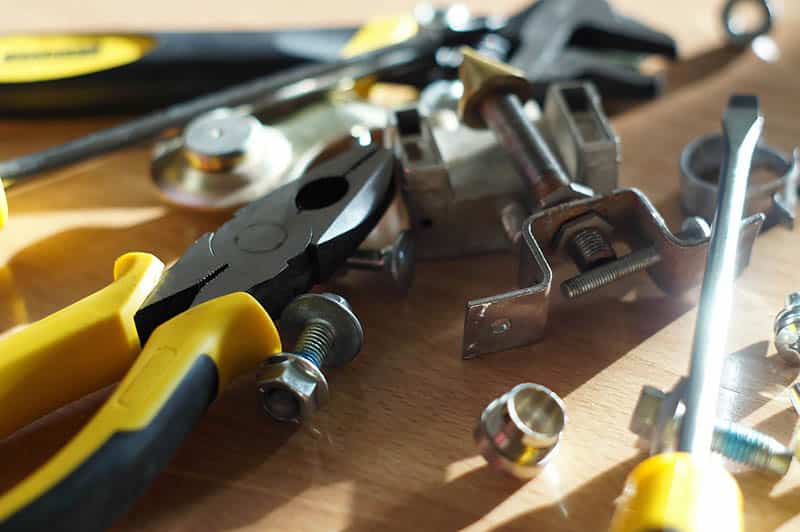 Understanding the Rekey Process
Rekeying your locks is different than replacing the locks you have now. Replacing your locks is something that you can certainly do, but the process can take much longer and can be more expensive for you. When you get them rekeyed, the existing lock mechanism is reset by the locksmith. The lower pins of the lock that are used to align with the key to open the lock are replaced with new pins that will only align with the new keys you get. The process can be faster for you so that you can get your new keys right away and have the job completed quickly.
Rekey if You Lose Your Keys
Many of us have faced a situation where we misplace or lose our house keys. You could leave them just about anywhere – at the office, the store, a restaurant, or wherever – and whoever picks them up can then have your keys and access to your home. Instead of living with the fear that someone could enter your home, you can have a locksmith rekey your locks so you will get new keys. The work will render your previous keys useless, so you will not have to worry about anyone coming in when you are not there.
Call a Professional Locksmith
If you are interested in having a locksmith rekey the locks of your home or place of business and you are in Northern Los Angeles, please give us a call here at NELA Locksmith. We can provide you with the rekeying services you require so that you can put your mind at ease and not worry about the locks you have now. To find out more about rekeying or to schedule a service call, you can phone us at (304) 805-6352. We will gladly answer any questions you have about the process so you understand what we can do for you, and we can come out to your home and rekey any or all the locks you have so that you can feel safer.