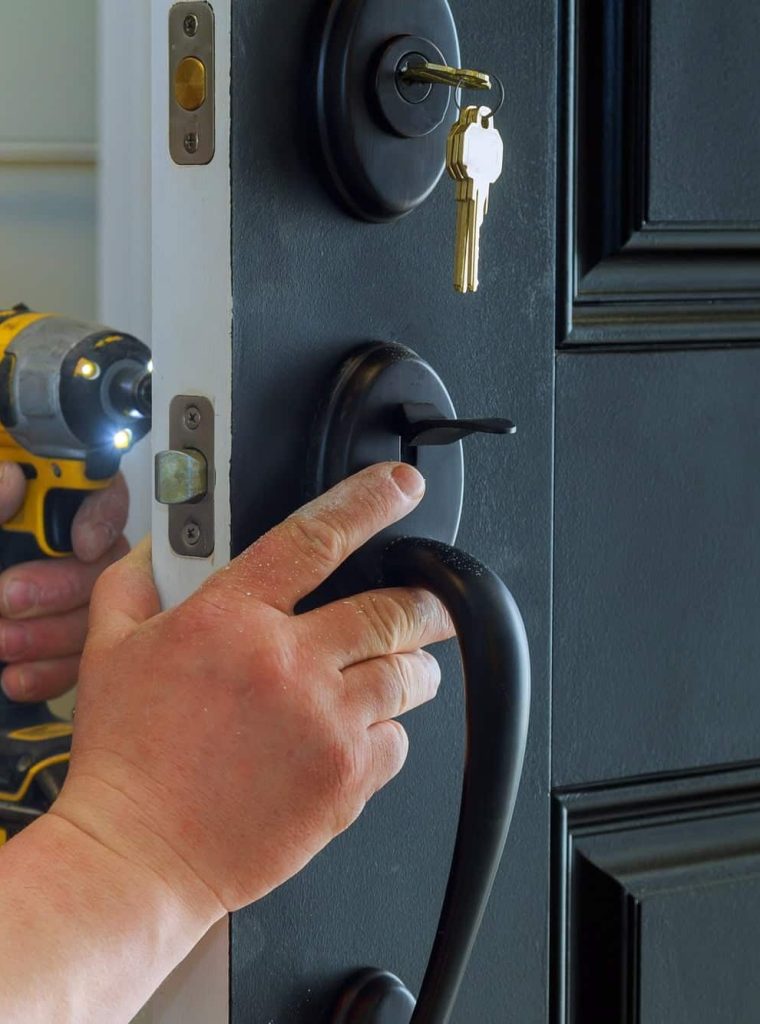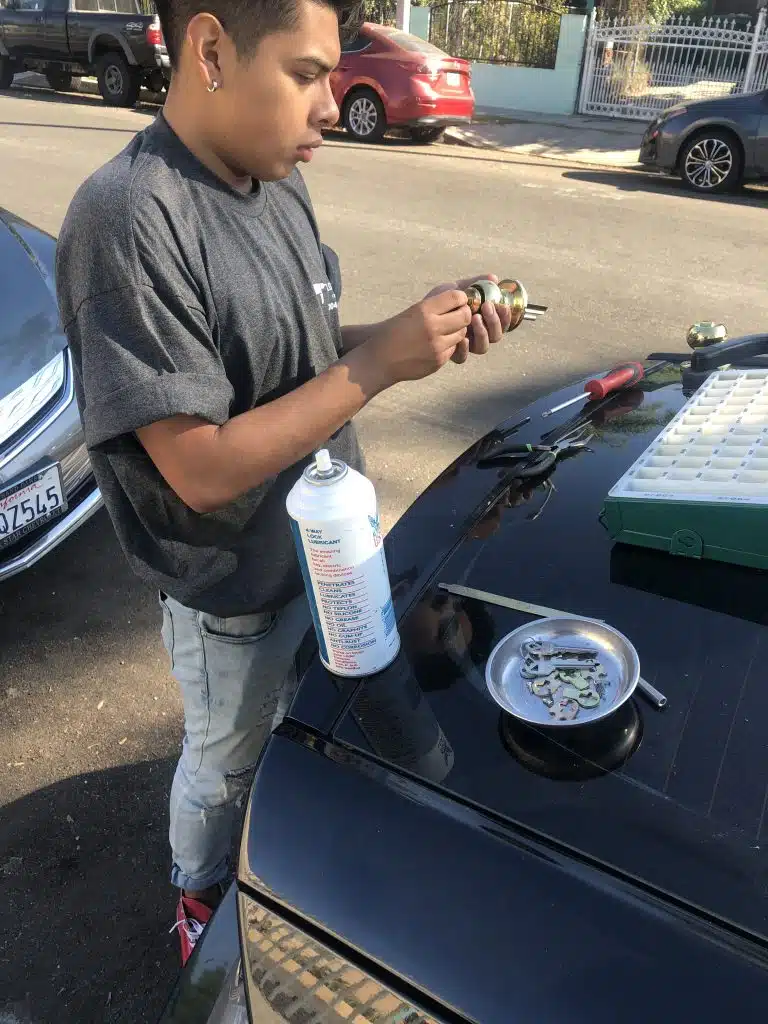 NELA Locksmith is a small, local mobile locksmith Los Angeles relies on. We are located in the Northern Los Angeles area. When you choose to work with NELA, you choose to help the Northern Los Angeles community thrive.
Our Story – NELA Locksmith
NELA Locksmith is a small family-owned and operated business. Founders Luis Bravo, Ricardo Gonzales and Francisco Nunez started their careers as locksmiths. They worked for a number of different companies and noticed the increase in demand for locksmiths in the area.
They also noticed that the locksmith industry is heavy with dishonest untrustworthy locksmith companies. Many companies out there are not actual locksmiths at all but a dispatch center.
They send unlicensed technicians to take advantage of unsuspecting victims that have been locked out of their house. These obscure unverified locksmiths goal is to take as much money from the victim while providing the least amount of service. They also disappear never to be seen again after charging hundreds of dollars for a simple lockout service.
These unlicensed contractors can take hours to arrive at a job, and are often trained to lie. Most say that they will be there in 15 minutes only to show up an hour later.
Why The Company Was Founded
This led to the founding of NELA Locksmith. The goal from the founders was to provide excellent 24-hour mobile locksmith service to local customers. They wanted to create a reliable honest locksmith company. In this way, people don't have to be left stranded and become a victim of scams.
Furthermore, NELA employs local members of the community to work in the communities that they serve. This means that every single one of our mobile locksmith technicians is a member of the North East Los Angeles community. With us, you'll never get some unlicensed stranger from the valley.
technicians nearby we are able to provide the fastest mobile service. The areas we service include North East Los Angeles as well as surrounding communities. These include Silverlake, Echo Park, Glendale, Alhambra, and East Los Angeles.
Founded in late 2018 NELA Locksmith got its start by word-of-mouth. A simple post on the website Nextdoor offering services to members of the surrounding neighborhood. This post attracted the attention of Real estate agents, landlords, home-owners and other members of the community. It seems many people had a hard time finding a reliable locksmith. People were impressed with the fast and easy mobile service provided and became return customers.
Recent Projects in Los Angeles
See Our Recent Projects Below
Give us a call or leave a message above!
Our professional technicians work to provide customers with quick, efficient emergency locksmith services. We offer 24-hour emergency locksmith services seven days a week and guarantee a response time of 30 minutes or less. NELA technicians are trained and use state of the art equipment to get the job done well and in a short amount of time.
Got locked out and unable to find ways to get back inside? You may need to contact the emergency...