Automotive Locksmith in Los Angeles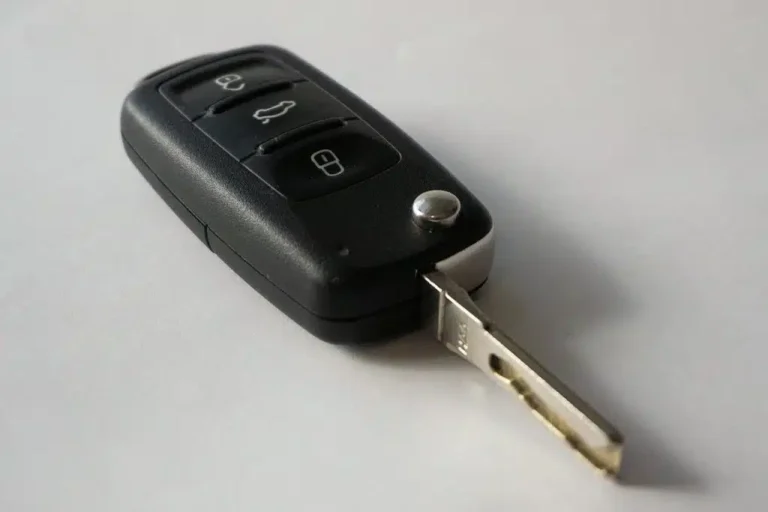 Experienced Automotive Locksmith in Los Angeles – Car Lockouts, Key Replacement & Extractions
It's every driver's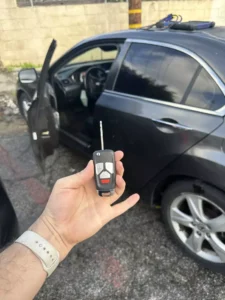 nightmare: You locked your keys in your car or lost them, and now you're stuck.
It's always a stressful situation, even if you're in a safe place. Your schedule is thrown off, and you know your wallet is going to take the hit.
But if you don't know of a reliable car locksmith in Los Angeles, it's even harder.
Luckily, NELA Locksmith is there for you and all of the Los Angeles and surrounding area residents. We're your go-to locksmiths in an emergency and when you're planning ahead.
Available 24/7, call us at (323)472-5625
We Are Your 24/7 Automotive Locksmiths Serving Los Angeles & Surrounding Areas
Our mobile locksmith technicians service comes to you, anywhere in the Los Angeles area. Whether you need your car unlocked or rekeyed, our skilled locksmiths will get the job done and get you on with your day!
NELA Locksmith services provide you with highly qualified technicians ready to answer your call all day, every day. Our 30-minute guaranteed response means that you won't have to sit around waiting to know if you're getting help soon!
At NELA, our technicians undergo background screening and regular training so you can feel safe knowing you have the best with us.
Whether you've locked your keys in your car or they broke in the ignition (yes, it happens to the best of us!), our highly skilled team will do the job right, to your satisfaction!
Car Locksmiths in Los Angeles On 24 Hour Standby, Ready To Get You Back on the Road
The details behind your automotive issues determine if your delay is an irritation or a dangerous situation. Either way, your time is valuable, and you need someone reputable to help you.
Our technicians are ready and willing to come to your aid, 24 hours a day, 7 days a week! We use specialized, state of the art tools, or the tried and true methods, to unlock your car door, get your key issues taken care of, and get the job done.
Our complete automotive locksmith services include:
Car Lockouts
Rekeying
Car Key Extraction
Lock Changing
It doesn't matter if your car is an antique, a luxury model, or anything in between. Our skilled locksmiths will take good care of your valuables and fix your automobile lock and key problems.
Put Us in Your Contact List to have an Automotive Locksmith on standby
When you've got an emergency, you don't want to spend valuable time tracking down a reputable locksmith.
Go ahead and store (323)472-5625 in your contact list now!
For all of your emergency and non-urgent automotive lock repairs, NELA Locksmith is there for you.
We'll unlock your car when you need it, even on weekends and holidays. Need a new transponder and chip key? We've got you! There's no repair or replacement too big or too small.
Contact Us When You're Experiencing a Car Lockout or Need A Car Lock Replacement in Los Angeles
If you're stuck on the side of the road, in a parking lot, or in your driveway, and your keys are somewhere else, call NELA Locksmith.
Our fast, efficient, mobile technicians want you safe and on your way. We'll respond within 30 minutes, and if it's an emergency, we'll be there even faster!
Book us online or give us a call to discuss what you need and how we can help!
Contact our 24/7 automotive locksmiths in Los Angeles now to schedule an appointment or book an emergency service.
We want to help you with all of your lock and key needs!
Fill this form and our professional technicians will be in touch with you soon.
Give us a call or leave a message above!
Our professional technicians work to provide customers with quick, efficient emergency locksmith services. We offer 24-hour emergency locksmith services seven days a week and guarantee a response time of 30 minutes or less. NELA technicians are trained and use state of the art equipment to get the job done well and in a short amount of time.