Call to speak to an actual locksmith not a call center
Mobile, 24-Hour

Locksmith

Service in Los Angeles
NELA Locksmith is an automotive, residential and commercial locksmith operating all over Los Angeles, 24/7.
Get the most out of your locksmith service – go with NELA Locksmith! We offer competitive prices, excellent customer support, fast response time and professional service every step of the way. Discover why we're the top choice!
Providing Local Locksmith Service to Los Angeles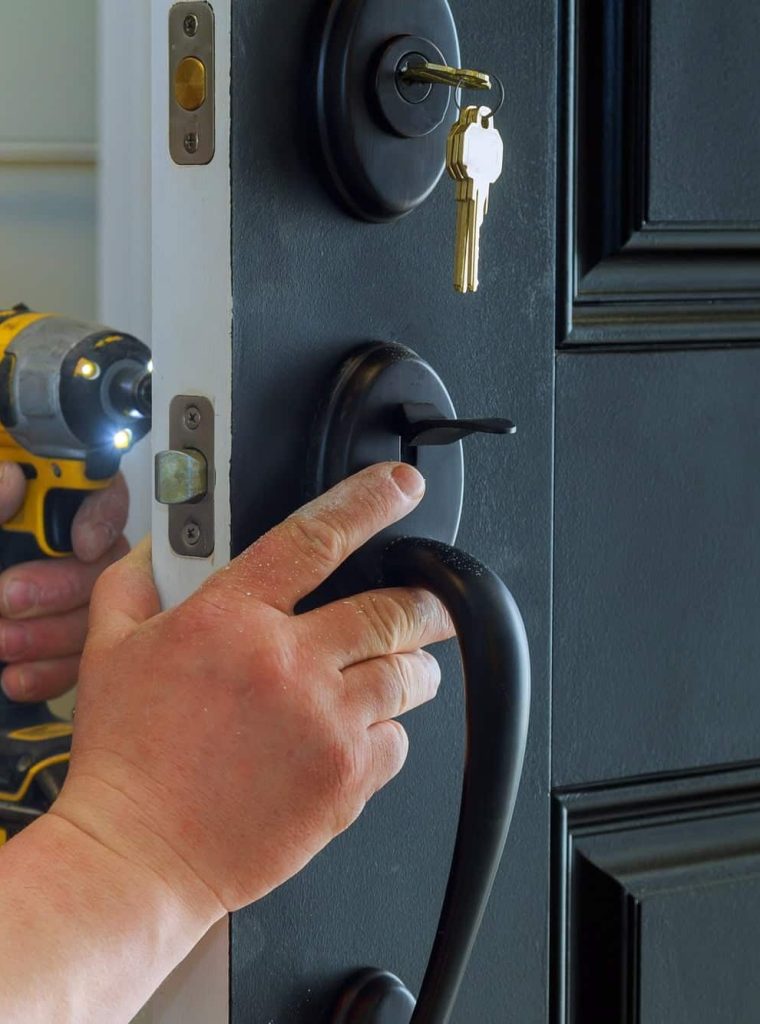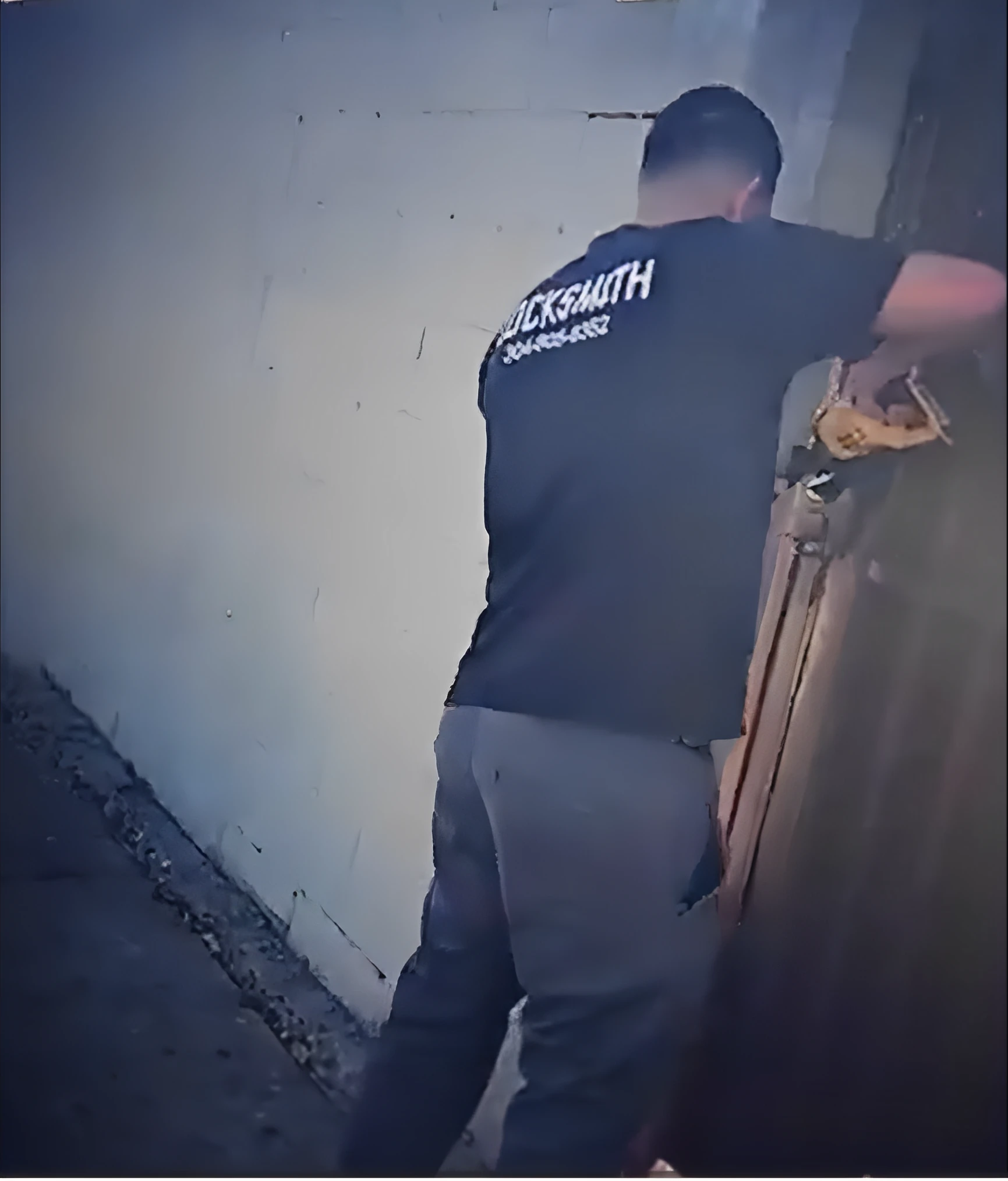 Welcome To Nela Locksmith
Emergency 24-Hour Locksmiths in Los Angeles – On 24/7 Standby Ready To Help!
When you need urgent assistance from someone who will be there fast, NELA Locksmith is the go-to option for the L.A. area. So, go ahead and put us in your contacts now. You never know when an emergency will happen! Our 24 hour emergency services include:
Other locksmith companies can leave you stranded on the road for hours waiting for help. But at NELA, our technicians are ready to help you go about your day. It's our goal to be by your side fast.
At NELA Locksmith, your safety is our priority. Our skilled technicians are passionate about their work, experts at what they do, certified, and ready to help 24 hours a day, 7 days a week.
We also pride ourselves on customer satisfaction. Once we quote a price for your job, we stick to it. Our job is not done until it is completed to the high-quality standards of NELA, and it meets or exceeds your expectations!
Benefits of Choosing NELA Locksmith Services
Our locksmith services include installation and repair of all types of locking systems. This includes deadbolts, mortise locks, rim and vertical locks, keyless entry systems, padlocks, electronic access systems, panic bar hardware, and more. We also provide car lockout, and car key programming service of transponder keys, new key fobs, car remotes, re-key and master key services, safe opening and repair services for all types of safes. Whatever type of locksmithing service you need – we've got you covered!
With our years of experience and expertise, you can trust NELA Locksmith to provide you with exceptional service. We understand that when it comes to locksmithing services, quality and security is paramount – and we strive to ensure both. Our technicians are licensed, bonded and insured and have undergone an extensive background check so you can rest assured that your security needs are in good hands. With convenient scheduling options, up-front pricing models and a wide variety of services to choose from, let us provide comprehensive security solutions for all of your lock and safe needs.
We Provide Best Locksmith Services
We are proud to offer services for all your lock and key needs. Local professional mobile locksmiths aren't just important when you can't find your keys. We offer much more than quick and friendly emergency car or house lockout services.
Call us to schedule an appointment or Get a free quote
Fill out the form below and get a quote.  You will get a response from a real Locksmith.  Alternatively, Schedule an Appointment.
Tell us what you need and we will get back to you within minutes
We are trusted by thousands of customers like you all over Los Angeles
When you need an expert locksmith in Los Angeles and the surrounding region, you can count on NELA Locksmith every time.
Our Los Angeles Locksmith FAQ
Where are you located in Los Angeles, CA?
We are located at 2838 W avenue 32 in Los Angeles, CA. As a mobile locksmith service, we travel to you. Our business mainly focuses on being a fast mobile locksmith. We do not recommend coming to our location without first setting up an appointment.
We focus mainly on mobile services. Because of this we do not provide the typical services of a regular storefront. Therefore you will not be able come to our location to buy locks or duplicate your house keys. Instead, we focus mainly on mobile commercial, residential, and automotive lock and key services.
How Long will it take for a NELA Locksmith mobile technician to arrive at my location?
A mobile locksmith technician will typically arrive in thirty minutes or less. The locksmith technician will help resolve whatever lock and key situation you may have.
We provide quick and easy lockout service. Our mobile locksmiths will never keep you waiting, and will provide excellent communication.
What are all the locksmith services you provide to customers in Los Angeles, CA?
At NELA Locksmith, our specialty services are:
House Lockout Service
Car Lockout Service
Residential Lock Rekeying
Lock installations
Car Key Programming
Car Key duplication
Are there any locksmith services that you do not provide?
Yes there are. We program and duplicate car keys for most cars. However, we do not program car keys for European vehicles such as BMW, Mercedes, Audi, Fiat, Mini cooper, etc. In any case, feel free to give us a call if you need a locksmith recommendation for those cars.
We also do not carry push to start remotes but we do program them! If you need a car key for your Push-to-start vehicle please visit www.carandtruckremotes.com. You will be able to buy a car key for your push-to-start vehicle there. You can bring this unprogrammed key to us and we will happily cut and program the car key for you.
Our latest locksmith related Articles
Changing locks on your own can be a simple and effective way to add security to your home. This...